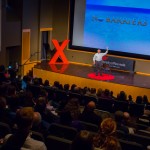 Neal Petersen is an adventurer, award winning author, and natural born storyteller. In this talk, he encourages us to use our experiences to navigate through the toughest of challenges to build a treasure chest of hope for the future.
In the spirit of ideas worth spreading, TEDx is a program of local, self-organized events that bring people together to share a TED-like experience.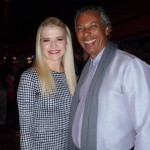 Elizabeth Smart was one of the day's speakers and it was interesting listening to her story of being kidnapped and surviving.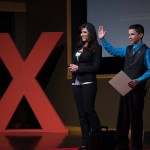 The University of Nevada published this: Never Believe That a Few Caring People Can't Change the World