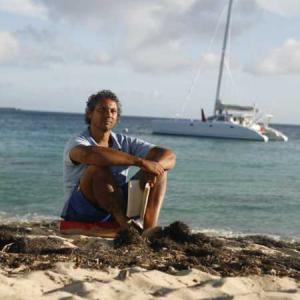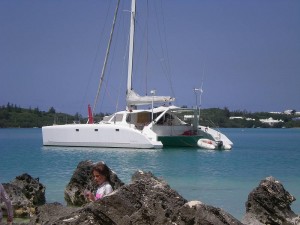 No Barriers, Only Solutions
An educational program facilitated by Neal Petersen & Darlene Kristi
Neal and Darlene conducted a 15 credit hour leadership workshop for Long Term Healthcare leaders in Bermuda. Today more than ever we are navigating changes in healthcare and we need to be able to adapt. Leaders from across the long term healthcare industry joined together to learn, to share and to navigate into the future.
Who attended?
Long term care leaders who wished to develop leadership skills to adapt to the challenges of long term care.
Administrators, CEOs, facility owners, ACHCA members and nonmembers. Click here for education program information.

Workshop participants were exposed to:
• Define Leadership
• Discuss Vision
• Identify Recruiting Techniques
• Explain Retention Opportunities
• Interpret Culture
• Discover Diversity
• Explain Alternative Healing
• Assess Change
• Categorize Failure
• Interpret Ethics in the Business Environment
• Build Communications
• Apply Team Work
• Discuss Uncertainty within Health Care
• Establish Trust in the Work Environment
• Create Inter-Personal Relationships
For participant in the 2013 ACHCA Summer Leadership Program, click here to access your 5 day program details and highlights that include videos and interviews. Your password was emailed to you.
Thank you to our 2013 Conference Supporter
The New York Chapter of ACHCA (Brochure Sponsor)