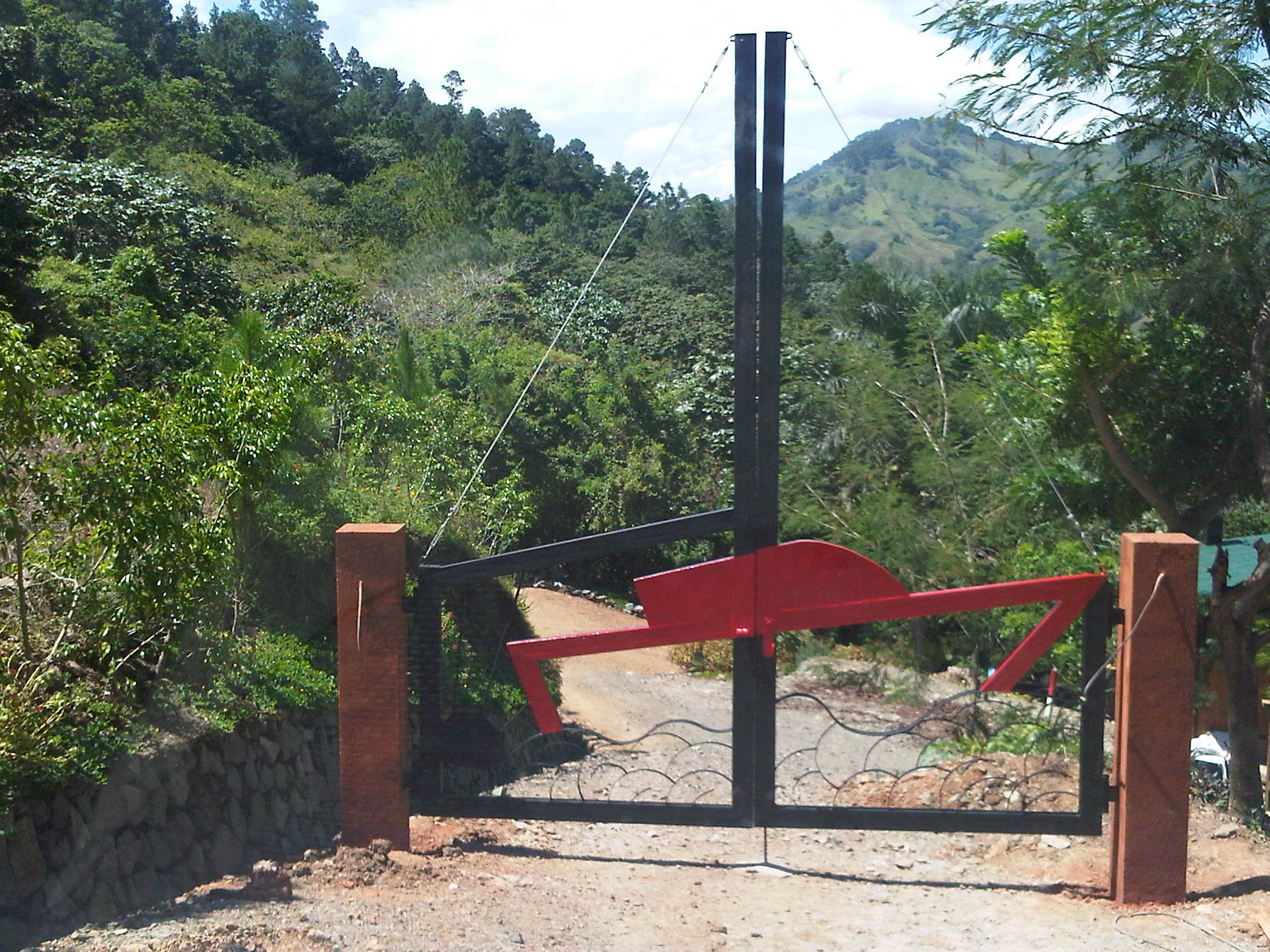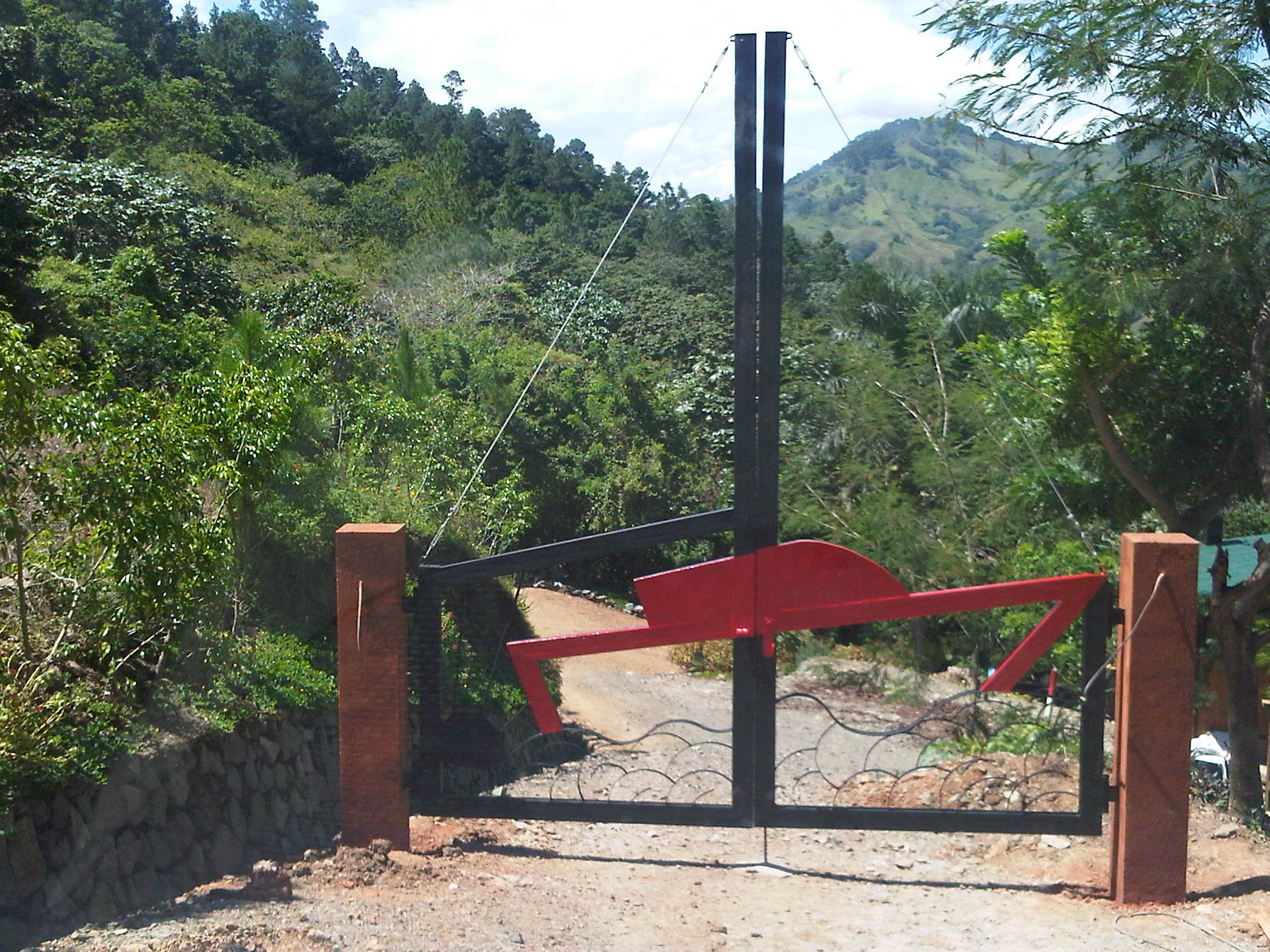 Interesting stories and articles as we find them…
Sailing and playing in Dominica.

A friend in India sent me this story of a family sailing the world for 2 years in non tourist regions.
Very interesting story.

To make it through the world's longest, most unforgiving sailing race, you need to be plenty brave, plenty foolish, and pretty handy with a wrench
By Craig Vetter
(Read full article here…)
Interesting Around Alone Race media stats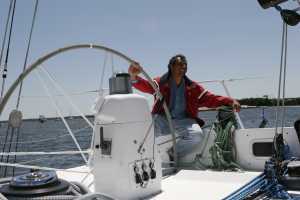 Distance doesn't matter for Dr. Daniel Carlin. If you are on the Internet, he can treat you.
By Andrew Adamson, January 5, 1999
(Read full article here…)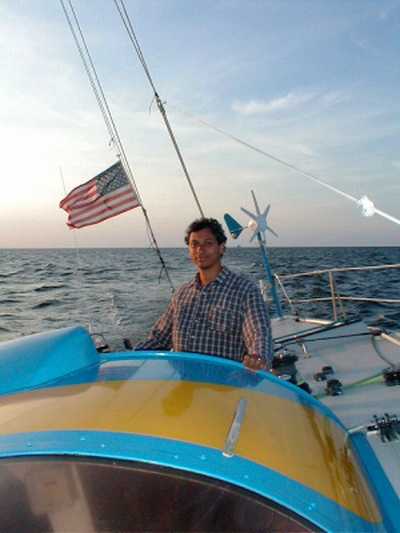 On April 2, 2005, a specially selected group of media professionals gathered in South Florida at the waterfront home of Dwina and Robin Gibb to explore the impact of public images and stories on society. The group included communications professionals in the areas of arts, print and broadcast journalism, television production, marketing and public speaking plus others committed to facilitating positive change in the world of media. Whereas past Images and Voices of Hope gatherings included groups of invitees, this one was intentionally more intimate to enable the participants to devote time to consider future directions of Images and Voices of Hope and the role it might have in supporting journalists and media professionals moving forward.
(Read full article here…)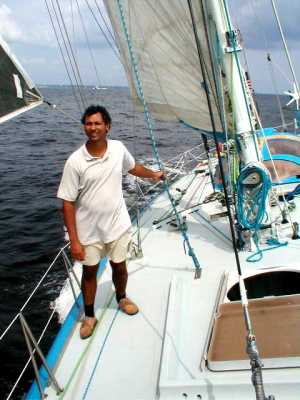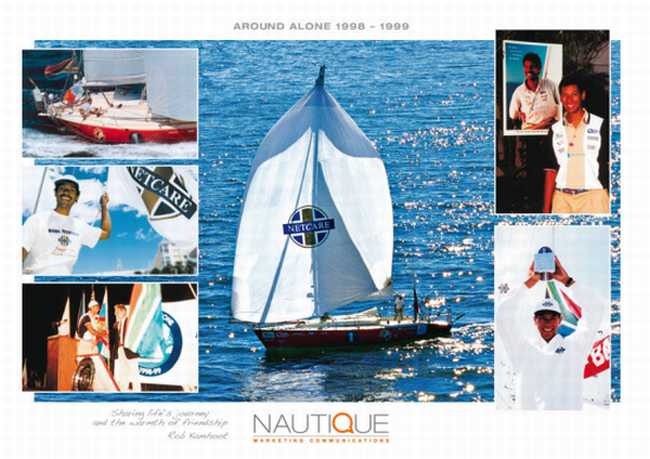 1998-99 campaign poster by Rob Kamhoort.